Attachment Theory
2020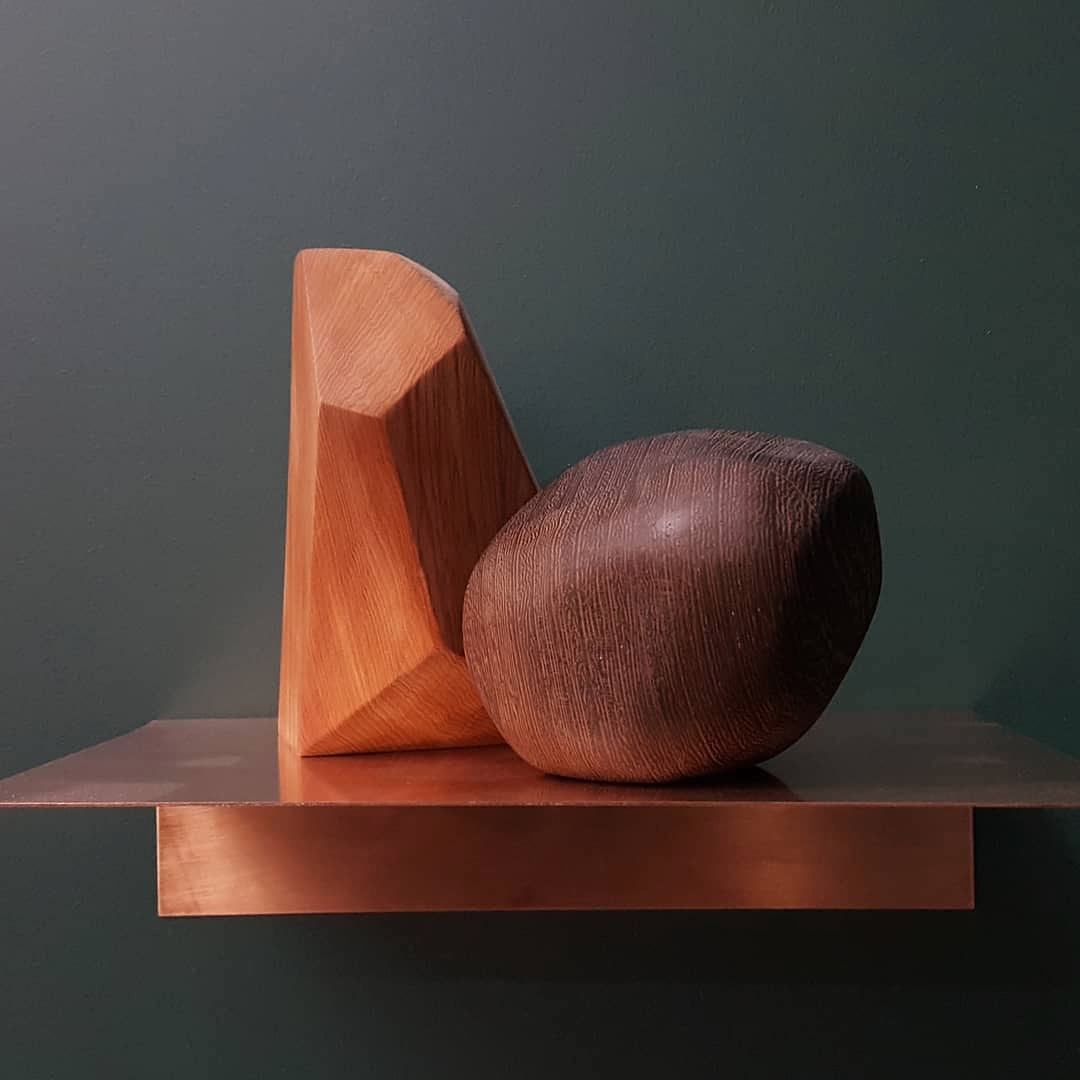 They play, familiar, familial. Dominant, docile, overbearing emotions haunt these objects that I doubt and dote upon.
It started on a residency. I went with a proposal to re-make the rocks I remember from my childhood. A rock collector's collection, forgotten.
Now I use my dumb versions that resemble children's toys more than things dug from the earth. I play and re-play dislocated rituals of detached attachment.
Slow. I am slow moving in my thoughts. My research is progressive revelations of information informed by my practice of making. It is in the practicing that I reflect and then contextualise.
I use these objects to activate dramatic spaces. I imagine queer forms of attachment and kinship. These unstable arrangements enact shifting identities and unearth past and potential future narratives.
Slowly, I am creating fictional spaces for modelling new forms of relatedness.

An essay by Pheobe Blatton called
Keeping Up Appearances
, charts the early stages of this process in the
Mining for Certainty
publication.
With thanks to FLACC, Belgium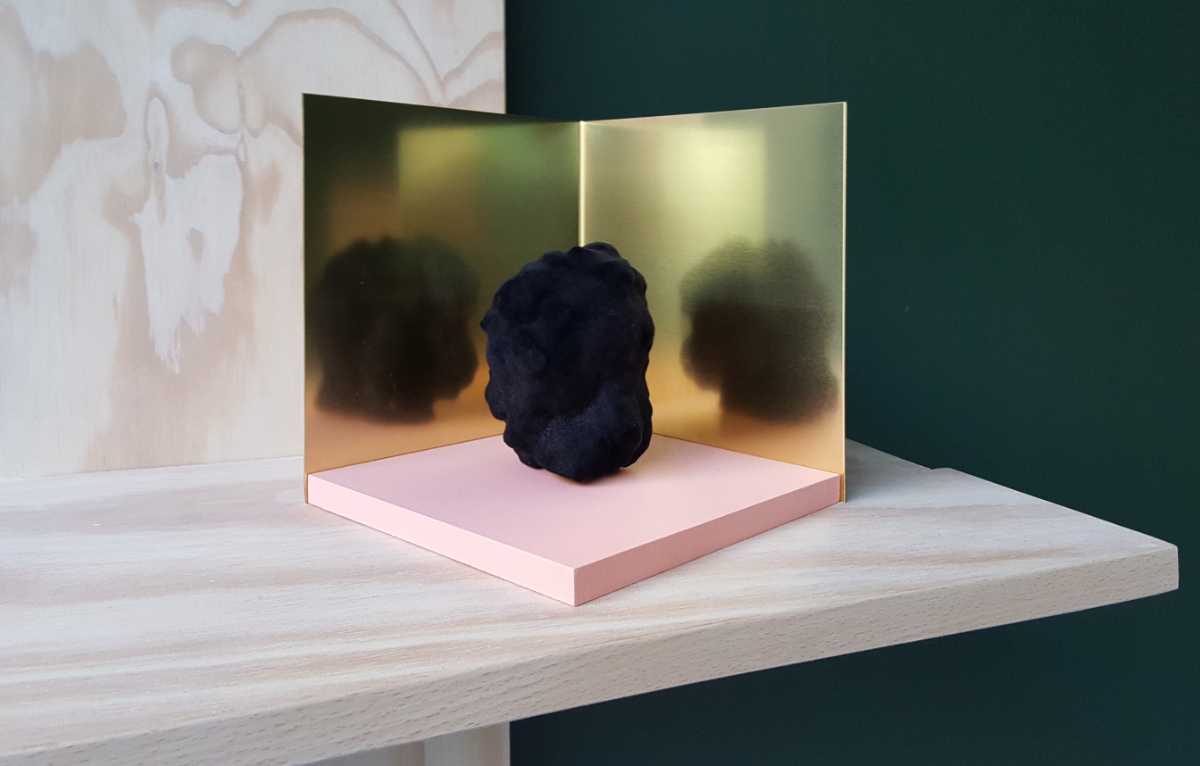 My mind has been everywhere and nowhere
2019
You can read a text that accompanied these works and others in the exhibition
My mind has been everywhere and nowhere
at Pavilion Pavilion.
Sad rock
2018
paper rock
2016









Paper Rock is an edition of 25 printed on HFA German Etching Paper (a nice weight and slightly textured finish). The rock floats in the middle of a open white expanse that measures 42 x 30cm. £115 plus p+p.
Potential public art.